Coroner reveals identities of two teens fatally shot on Michoud Blvd.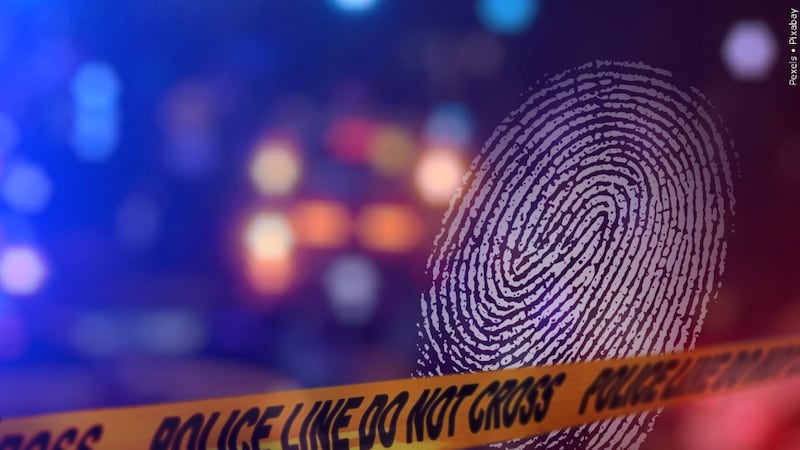 Published: Nov. 20, 2023 at 12:34 PM CST
NEW ORLEANS (WVUE) - The Orleans Parish Coroner's Office identified two people fatally shot last week on Michoud Boulevard.
The coroner's office says 17-year-old Sheldon Jefferson and 16-year-old Reginald Williams were killed in the shooting.
Police say they were shot Thursday, Nov. 16, in the 5500 block.
It is not clear if police have any leads on possible suspects or a motive.
See a spelling or grammar error in our story? Click Here to report it. Please include the headline.
Subscribe to the Fox 8 YouTube channel.
Copyright 2023 WVUE. All rights reserved.