Woman tried to contact police about her boyfriend twice before he allegedly killed her, officials say
Asia Davis, a 28-year-old mother, was found shot to death on May 11 along the I-10 Service Road at Mayo Boulevard
Published: May. 25, 2023 at 5:18 PM CDT
NEW ORLEANS (WVUE) - The death of a New Orleans nurse assistant has prompted City Council members to question the series of events leading up to her death, including police response times and the actions of judges in the criminal court system.
The victim, Asia Davis, a 28-year-old mother and healthcare professional, was found shot to death on May 11 along the I-10 Service Road at Mayo Boulevard. Her boyfriend, 44-year-old Henry Talley Jr., was arrested and booked on one count of second-degree murder.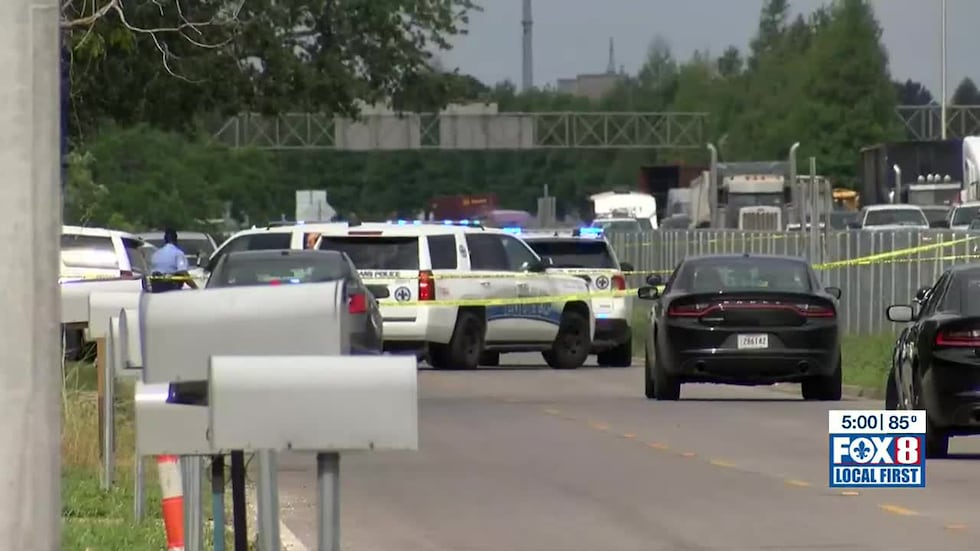 Council members say they want answers.
"In this state, it is dangerous to be a woman who is being beat up by someone because you will be killed," Council President J.P. Morrell said during a meeting on Thursday (May 25).
According to council members, Davis attempted to report alleged abuse inflicted by her boyfriend and now-suspected killer but it took police 12 hours to respond. The NOPD marked both of those calls "gone on arrival."
"You had a complaint from a victim, the deceased, of domestic violence, and these were complaints that were downgraded, which is why they got 12-hour responses," said Morrell.
Talley was previously convicted of murder for the killing of a 12-year-old boy in 1996 and received a life sentence. He was released two years ago after serving 25 years in prison, made possible by a Supreme Court decision regarding life sentences for juveniles.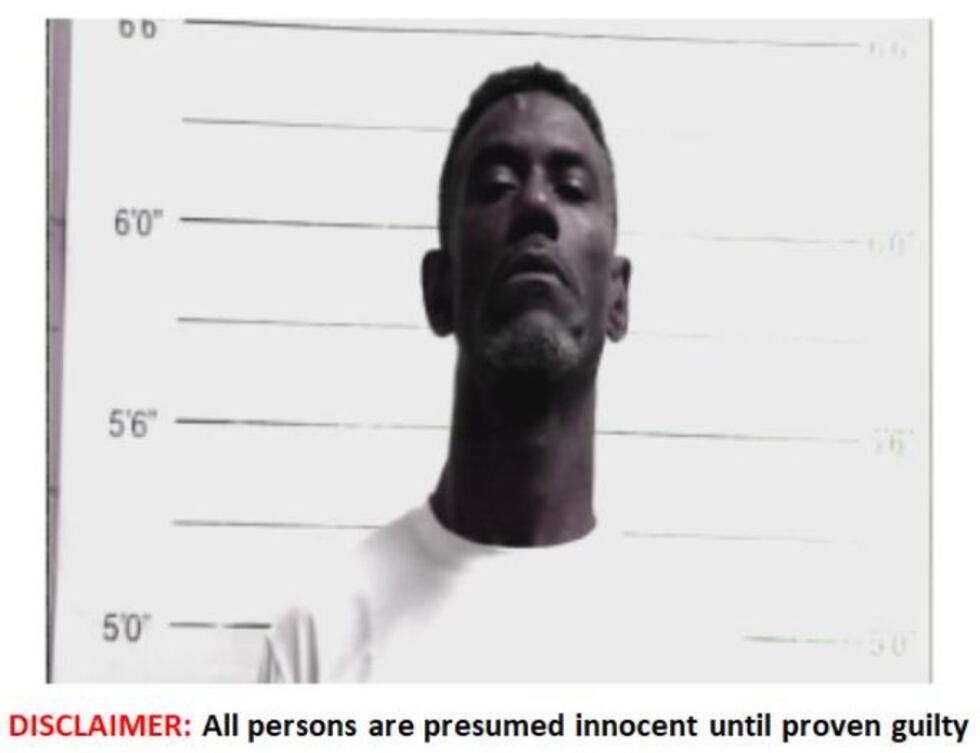 Council members voiced concerns over Orleans Parish judges for failing to conduct Gwen's Law hearing at a comparable rate to neighboring parishes. Gwen's Law aims to make it more difficult for domestic abusers to bond out of jail.
"In Jefferson Parish, they hold 150 Gwen's Law hearings a month," Council Vice President Helena Moreno said. "Here in Orleans - it's 15."
Davis is one of six women killed in New Orleans in the span of one month. This year alone has witnessed 12 female victims of homicide, ranging in age from 14 years old to 57, according to the Metropolitan Crime Commission.
Related: Women are more increasingly becoming victims of gun violence in New Orleans
Eric Hessler, an attorney representing the Police Association and a former police officer, says domestic violence complaints used to be given higher priority when the police force had more personnel available.
"Normally your rank would call you and say wrap up that scene, and get to the domestic violence call, or order them to do so," said Hessler.
Council members argue that these issues contribute to an environment where domestic abusers are not being adequately punished, perpetuating a cycle of violence against women that all too often ends in tragedy.
Rafael Goyeneche with the Metropolitan Crime Commission says if police had responded more quickly to the domestic violence calls made by Davis, they could have arrested Talley for a parole violation, and Davis may still be alive.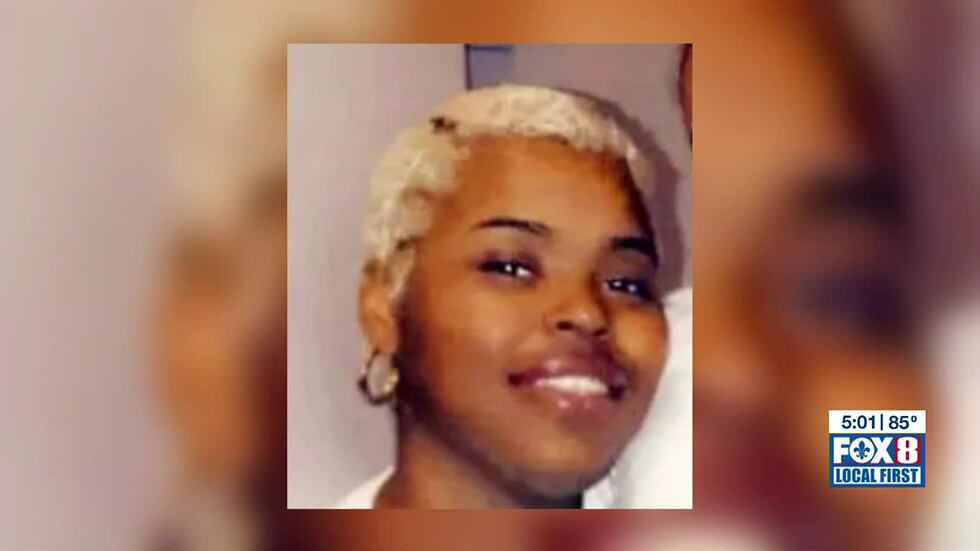 "It is hard for us to have victims take us seriously when we do not prioritize their safety by thinking a 12-hour response time on to domestic violence complaint is acceptable," said Morrell.
Councilmembers say they will keep asking questions until they find solutions needed to save lives.
The New Orleans Police Department says it is looking into the slow response times in the Asia Davis case.
Talley remains locked up on a $750,000 bond awaiting trial for second-degree murder.
The NOPD released a statement saying:
Domestic violence is an intolerable offense and any emergency calls related to domestic violence received are a high priority for the New Orleans Police Department. Every woman and every person should be able to live a life without the threat of violence. We extend our sincere condolences to the family of Asia Davis.
The NOPD takes all calls for service seriously, including reported domestic violence incidents, and works to respond to these calls as quickly as possible. The NOPD works with the Orleans Parish Communications District to dispatch calls for services on a priority system based on the information received from callers and the immediacy required for police to respond on scene.
Calls for Domestic Violence are coded as priority 2. However, in each of the incidents, information received from the complainant was that the alleged perpetrator was no longer on the scene, thus eliminating the threat of imminent danger and reclassified as Code 1.
In each instance, the first available unit was dispatched and responded to the reporting location. In each instance, the officer arrived on scene and received no answer at the door. In the April 6 incident, there was no response to two attempts to call the complainant back. In the April 19 incident, the complainant was reached by telephone and advised that neither they nor the alleged perpetrator were on scene and canceled the call for service. The unit on each scene then marked up the respective call as Gone on Arrival.
All emergencies and in-progress calls receive an immediate high priority response. Emergencies impacting human life will always take precedent. Non-emergency calls will have a higher wait time. If the complainant feels unsafe in their location, it is suggested that they relocate to a safe place and call 911 to provide their new location.
See a spelling or grammar error in our story? Click Here to report it. Please include the headline.
Copyright 2023 WVUE. All rights reserved.